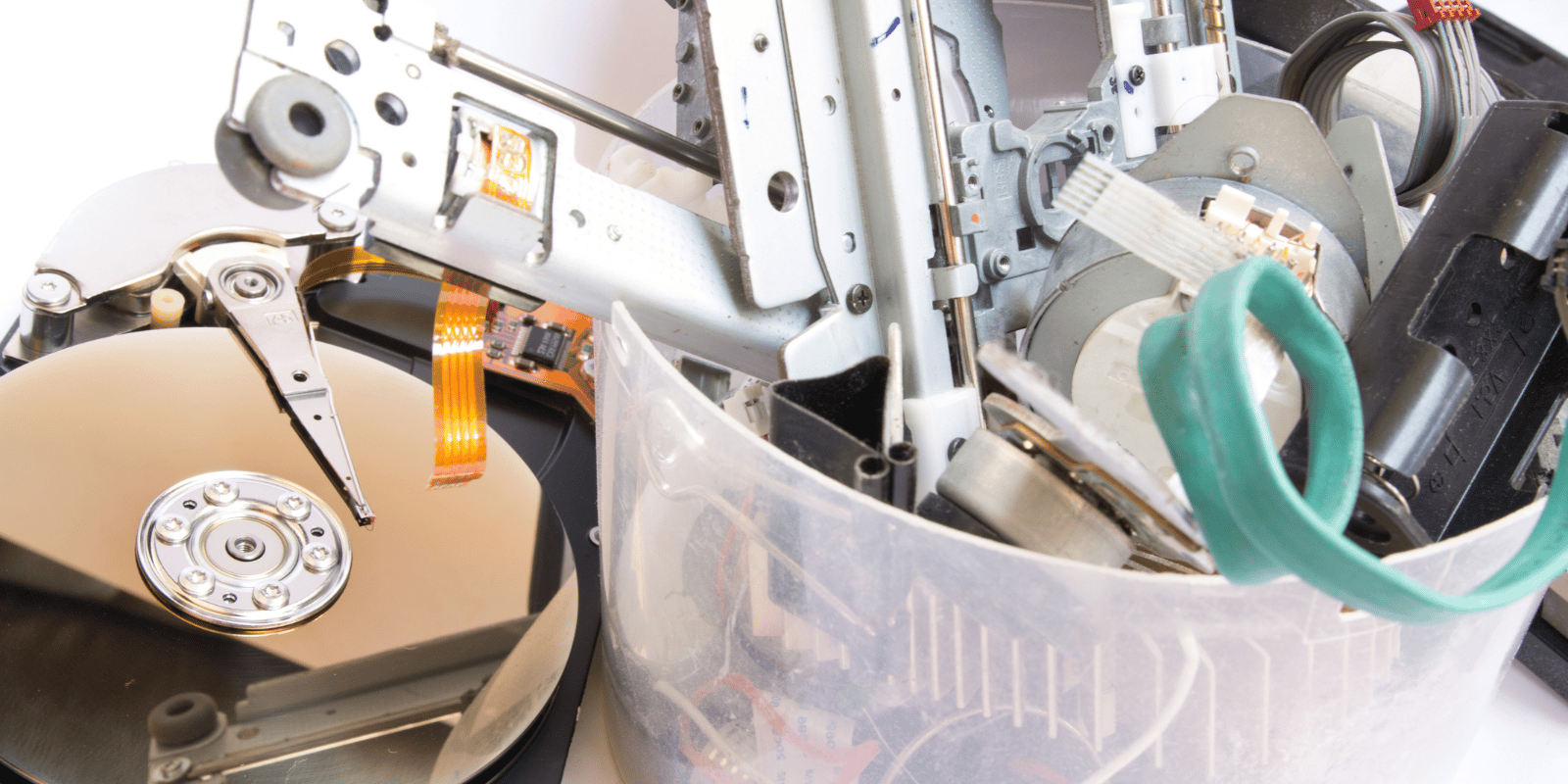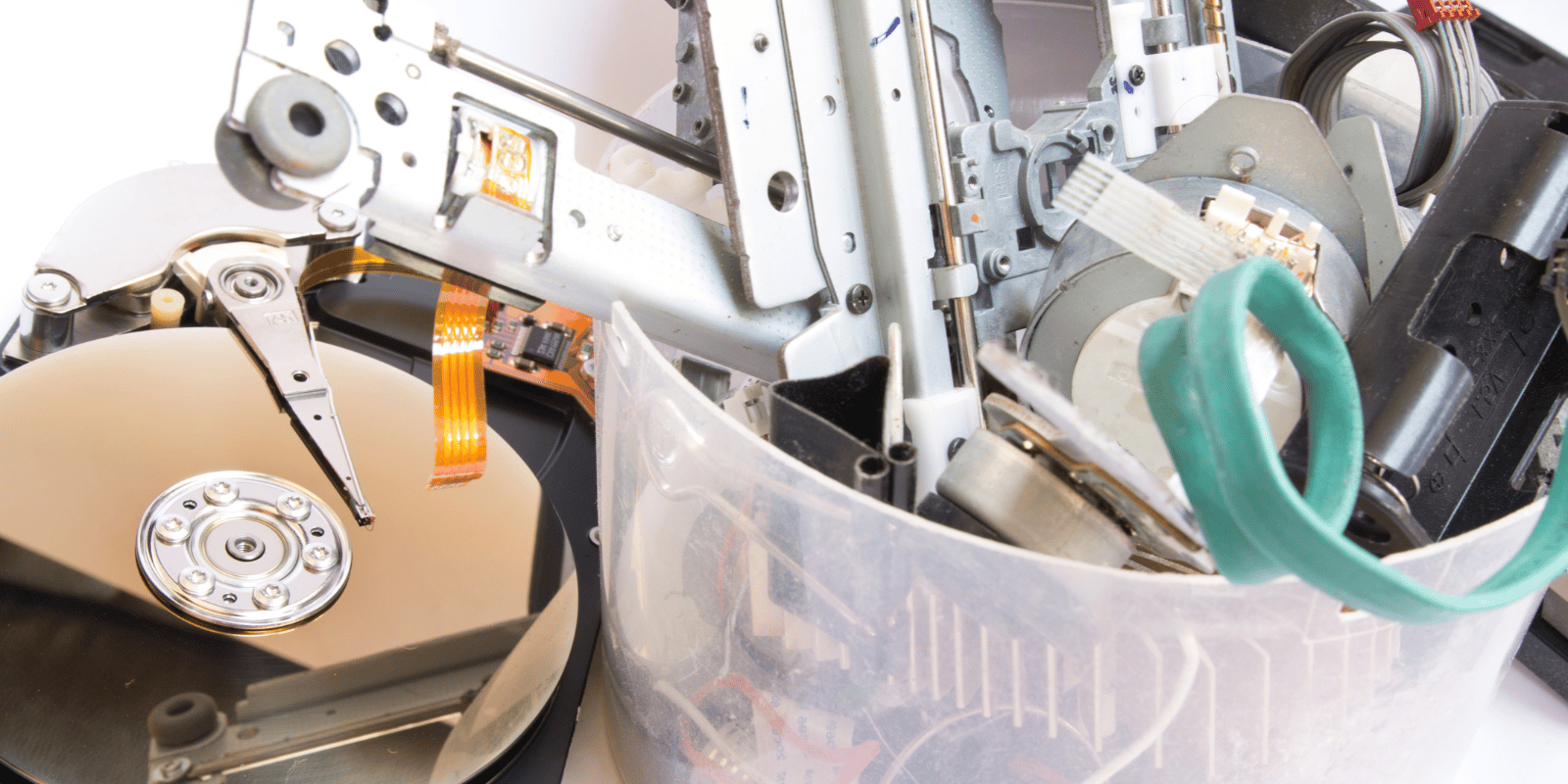 What Do You Need Recycled or Destroyed?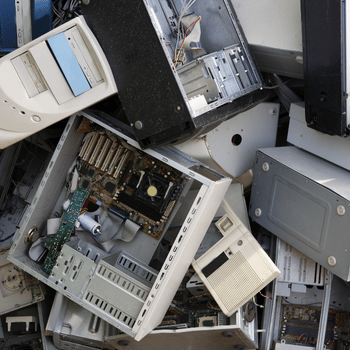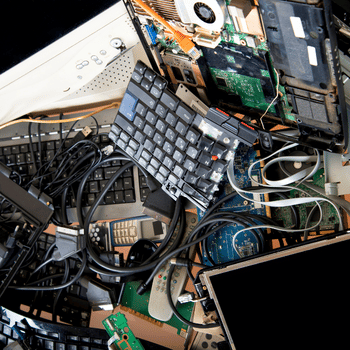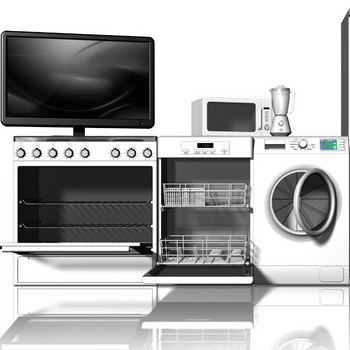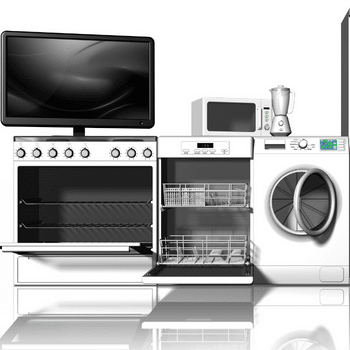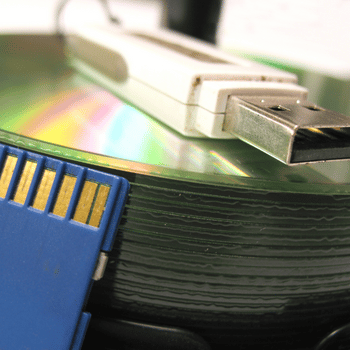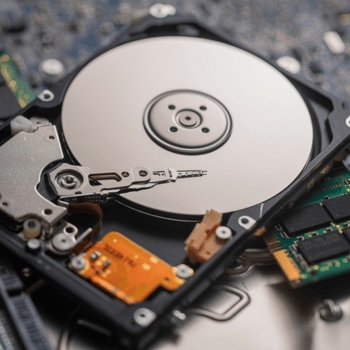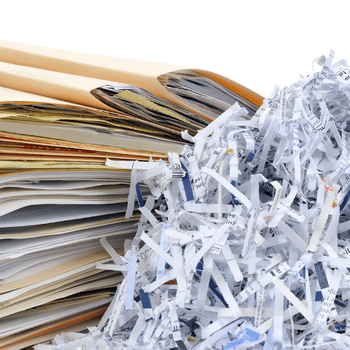 Where Do You Want It Recycled or Destroyed?
We Destroy at Your Place!
If you're looking for secure recycling of data storage devices, electronics, or media, data destruction is the safest option. The closer to you it's destroyed, the more secure it is.
We Bring It to Our Facility!
Need to have your computers and storage media securely recycled? We'll collect and bring them back to our secure facility for destruction and then recycle the materials.
Sometimes the easiest option is for you to collect your items for recycling and secure destruction and bring them to us at our secure facility. We'll even help you unload.
What Type of Service Do You Require?
CRC provides a full suite of business services related to the collection, documentation, destruction, and recycling of computers (as well as all other electronic equipment), media and data storage devices.
CRC provides residents throughout Southern Missouri and Northwest Arkansas with computer, electronics, and media recycling, as well as certified data destruction for all data storage devices.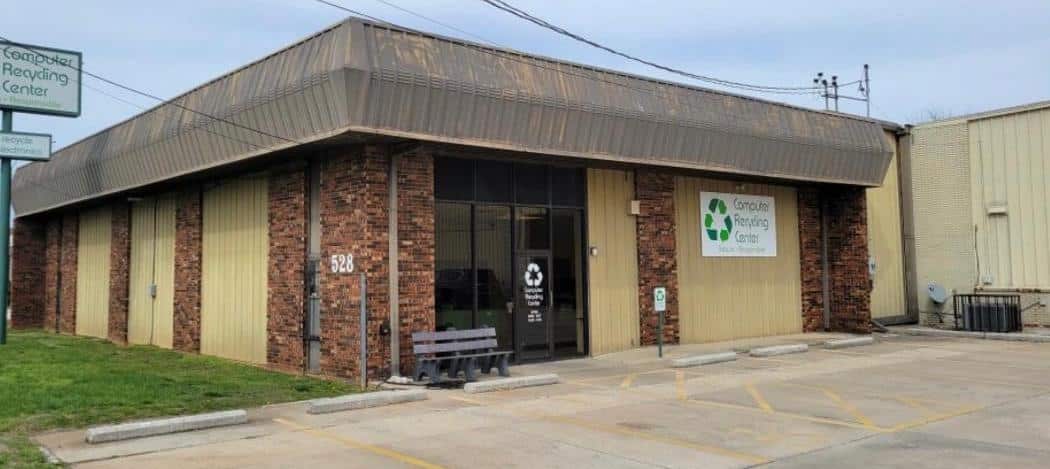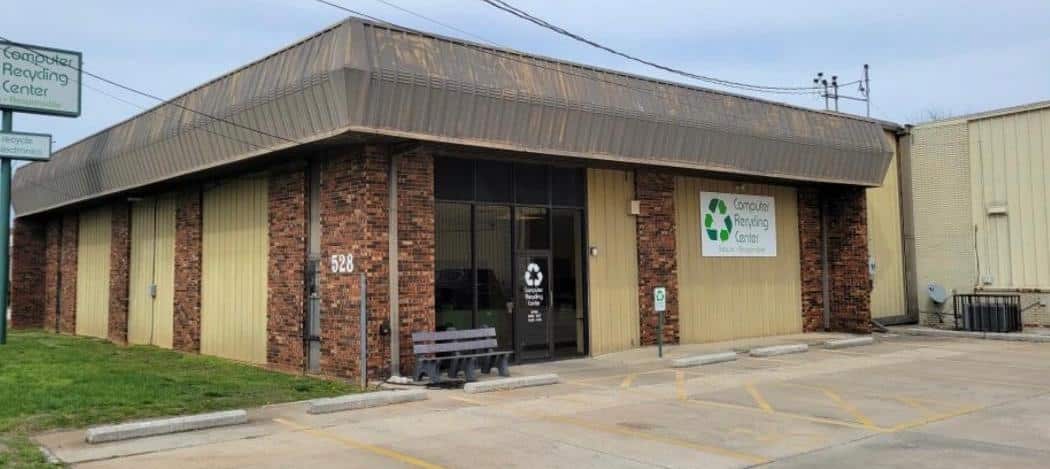 Our Facility & Service Area
Computer Recycling Center, LLC is Southern Missouri's only NAID AAA and R2 Certified electronics recycling facility. We guarantee 100% destruction of all data entrusted to us with a full suite of ITAD services and electronic waste recycling solutions for organizations, businesses, and consumers in order to simplify the end-of-life disposal of technology.