Responsible Residential Electronics Recycling and Destruction Services
Electronic devices have become an integral part of our lives, bringing many benefits and a few drawbacks. One such drawback is the tendency to dispose of unwanted electronics in landfills without a second thought, or even recycle data-bearing devices without first destroying the data they contain.
That's why Computer Recycling Center offers residential electronics recycling services in Southern Missouri and Northwest Arkansas. We want to help you responsibly dispose of your old electronics and do our part to reduce waste in landfills. Review the information below to learn more about our residential recycling and data security services.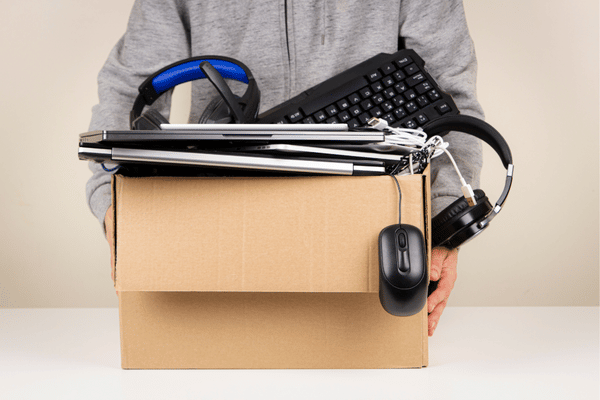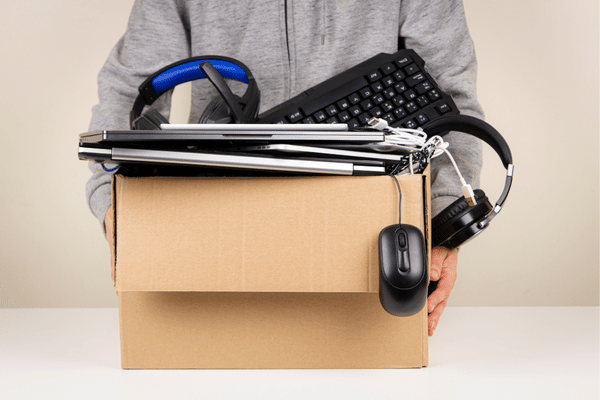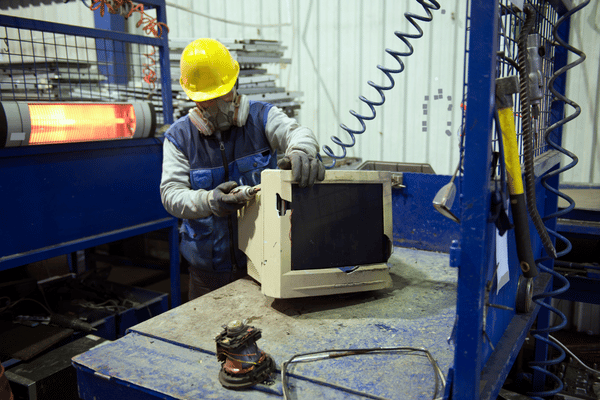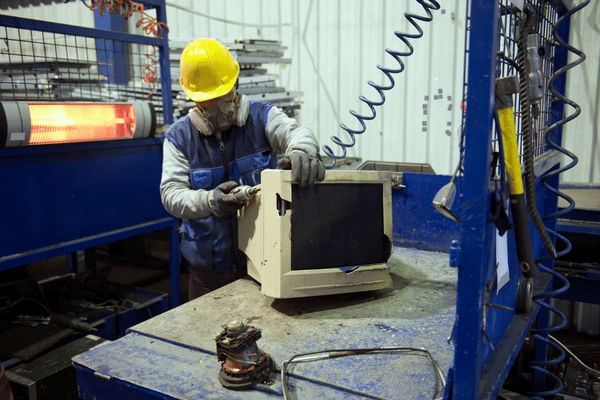 You Bring Your Items to Our Facility!
Computer Recycling Center offers residential electronics and computer recycling drop-off services. We can destroy your hard drives and digital storage media too!
Additional Fees May Apply depending on the item's size, type, or quantity.
We make it easy and convenient to recycle your household laptops, tablets, mobile phones, or desktop computers in an environmentally-friendly and secure way.
Examples:
Desktops, Laptops, and Tablets
LCD, LED, and Computer Monitors
Servers, Routers, and Modems
Keyboards and Mice
Electronics that get sent to landfill are a massive environmental hazard. We ensure that your old electronics get into the recycling stream.
Examples:
TVs and Remotes
Cell Phones and Landline Phones
Stereos and Speakers
VCRs, DVD & Blu-ray Players
Recycle your old appliances with CRC. Please note - we do not currently accept Refrigerant-containing items such as Refridgerators, Freezers and Air Conditioners.
There are lots of household items that get carelessly placed in the garbage that should not go there. They contain dangerous chemicals and toxins. Recycle them instead.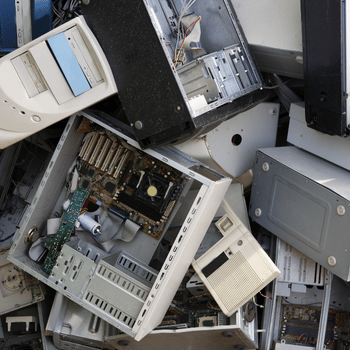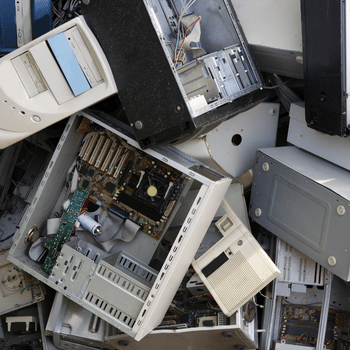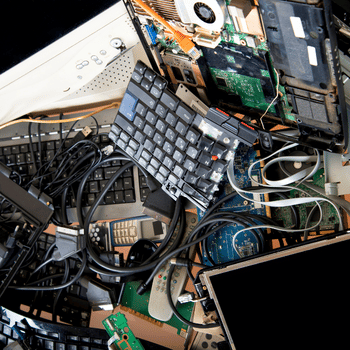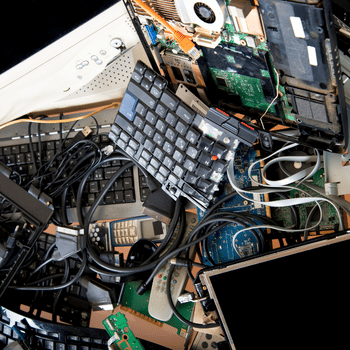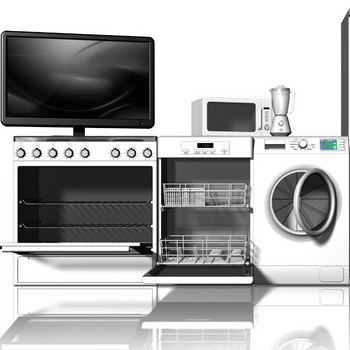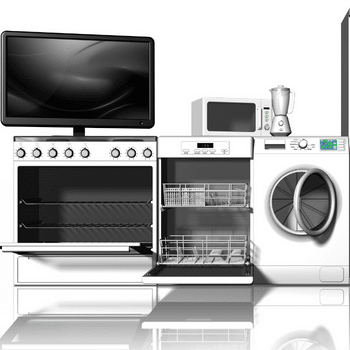 Do You Need Items Recycled From Your Home?
Recycle your unwanted electronic devices with Computer Recycling Center. Your personal information gets secured and destroyed, materials don't end up in landfill and the environment stays protected.